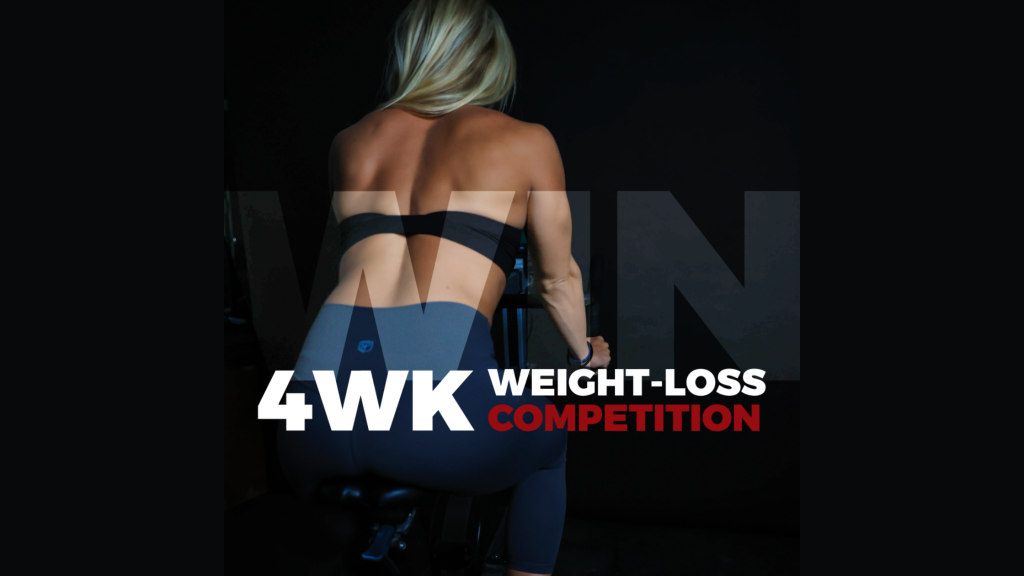 At MVMT Fit we pride ourselves on having the ability to get great results through a structured workout regime along with great nutrition, so we thought we'd put our claim to the test with a soft-launch before we open our doors.
Welcome to the 4WK MVMT WEIGHT-LOSS COMPETITION.

From the 18th of October till the 20th of November we will be posting on all of our social media platforms a series of work-outs as well nutrition advice. If you join the competition before 1 November you can stand the chance to win one of our amazing hampers.
HOW DOES IT WORK
Go to our website https://mvmtfit.ae/weight-loss-competition/ and sign up for the competition.
One of our dedicated coaches will then be in contact with you to make sure we can have a record of your start date and weight.
Follow us on all of our social media platforms to not miss a beat. All the links are in the menu above here as well as in the footer below.
A work-out will be posted every morning for you to do on that day as well as nutrition advice. All work-outs will be structured in a way that you will be able to complete them from home.
On the recovery day you have the option to be follow a live IGTV session with a coach who will take you through some FLXY moves to get you ready for the week ahead.
Our professional nutritionist, Coach Cathy, will also be providing you with nutrition tips on our social media platforms throughout the challenge so keep an eye on our pages to benefit from her expertise and possibly win the competition.
A coach will be in-touch with you at the end of the competition to weigh-in.
The winner will be announced on the 20th of November.
Take the challenge and enter our 4WK MVMT WEIGHT-LOSS COMPETITION today. You have nothing to lose except some unwanted post-lockdown weight. Let us help you.
We believe in what we do and we believe in you.
We are MVMT Fit!